Some people have concerns that I can't take my Big Yella up three flights of stairs as I have often said I do.
One bloke even said he'd like to see a video of me doing it. (?)
No video, but here's some pics of a job I went to today.
Ground floor, see how big my soft tires are compared to the height of the step.
[IMG]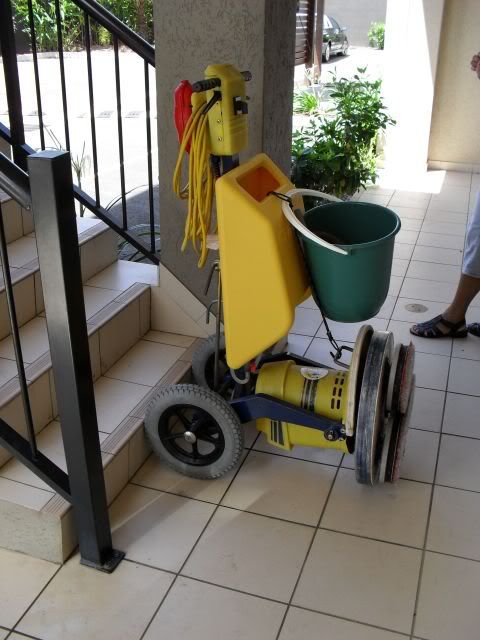 [/IMG]
Nearly at the top.
[IMG]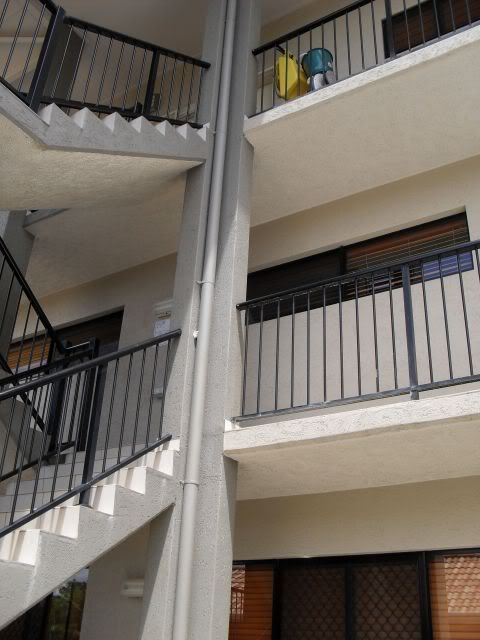 [/IMG]
Waiting for my T.A. to open the door.
[IMG]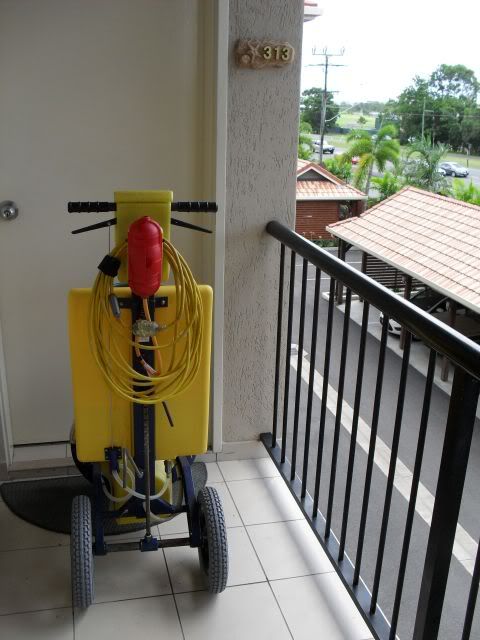 [/IMG]
One more flight of timber stairs inside the unit, but it looks like I made it.
[IMG]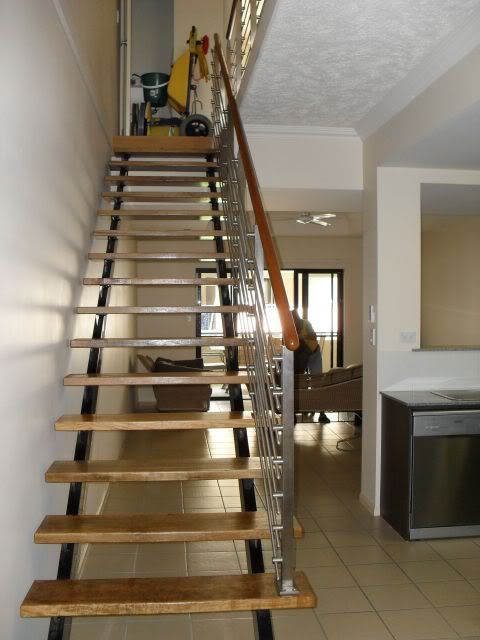 [/IMG]
I do many of these jobs each week, have to go back to one this arvo; for the 2nd floor unit.
I've seen the light, and changed my wicked ways.
www.get.shorty.com.au