I went out on a job the yesterday and got lost.
I often get told to get lost, but yesterday I did it on my own.
Well, to be honest, I did have Delia there also to do the work.
Can anyone please tell me where we was. ???
[IMG]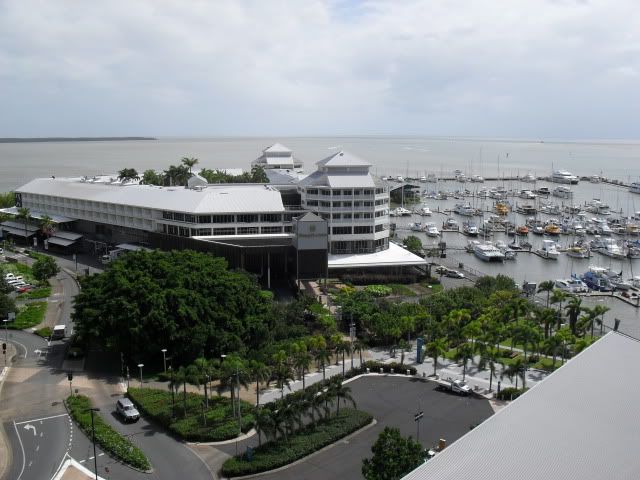 [/IMG]
[IMG]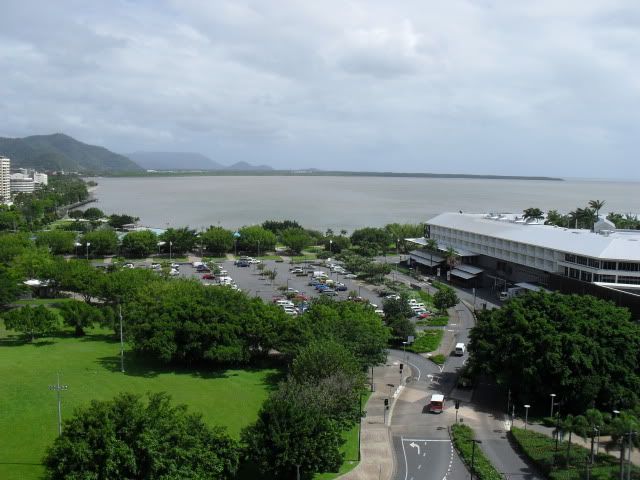 [/IMG]
[IMG]
[/IMG]
Oh yeah, this's what we done.............
[IMG]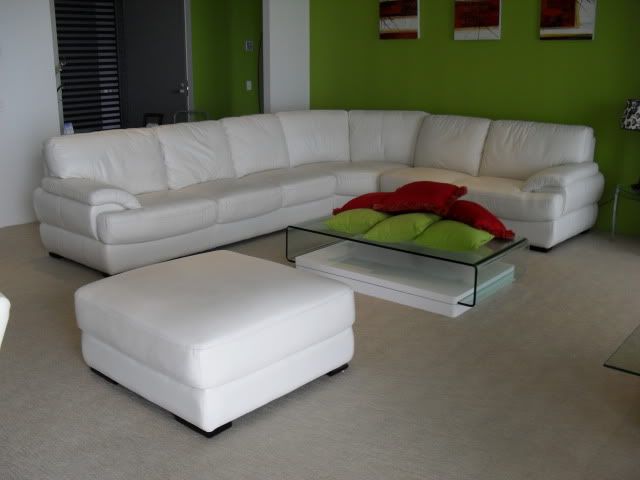 [/IMG]
[IMG]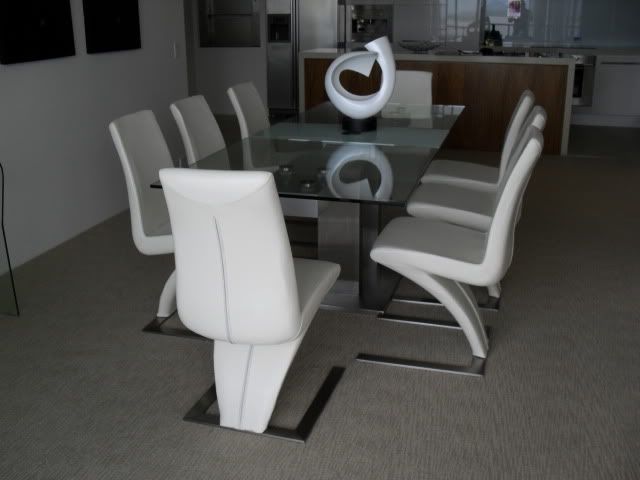 [/IMG]
Can anyone tell me what this funny looking orange thing is.
[IMG]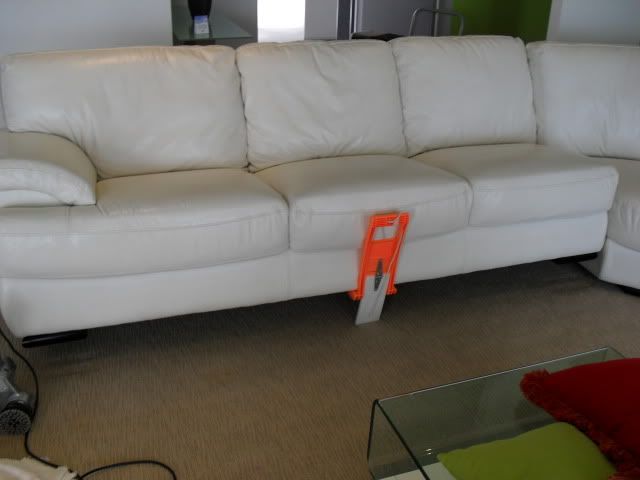 [/IMG]
Gary H Heacock, you have some wonderful things, along with my eternal gratitude.
Ooroo,
I've seen the light, and changed my wicked ways.
www.get.shorty.com.au