Rich from BMS cleaning has been added as an additional winner of the photo contest for May.
These pictures really are outstanding!
Rich's photos were not included when we evaluated the May photos because the photos were not posted on our forum - they were being displayed in an external Photobucket album. As we scanned thru doing a review of the pictures at the end of the month, Rich's pictures didn't show up since it was simply a link to an external site. It makes it easier for us to do a search if the pictures are displayed on the message board rather than elsewhere. So I have to apologize for missing this in the May contest evaluation, because these pictures really are amazing!
As a reminder to everyone: Please make sure that you do 3 things when you submit photos for the monthly photo contest...
1) Please include the words "Photo Contest" in your title.
2) Please post the photos directly onto our message board.
3) Please include your contact information in the post so that we can get ahold of you if you win.
If you will do these 3 things, it will increase your chances of being selected in the evaluation at the end of the month. We don't want anyone's work to slip through the cracks.
Excellent work Rich! Congratulations!!!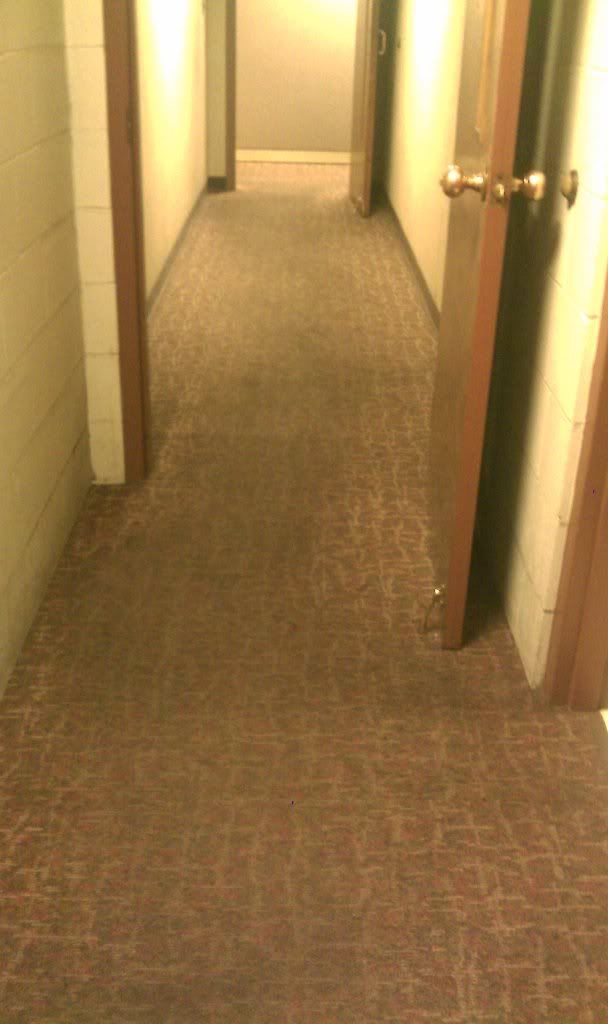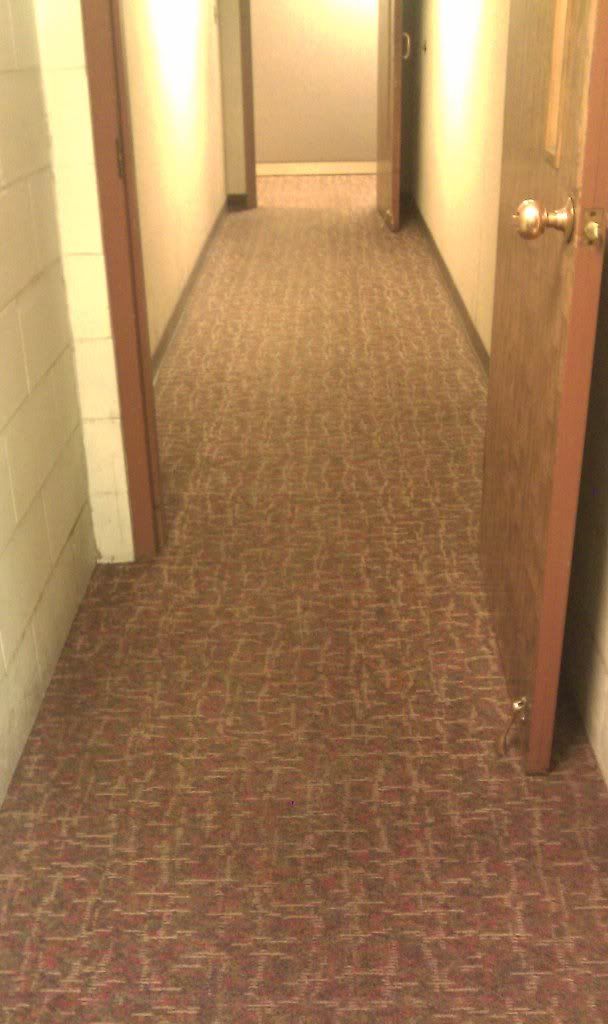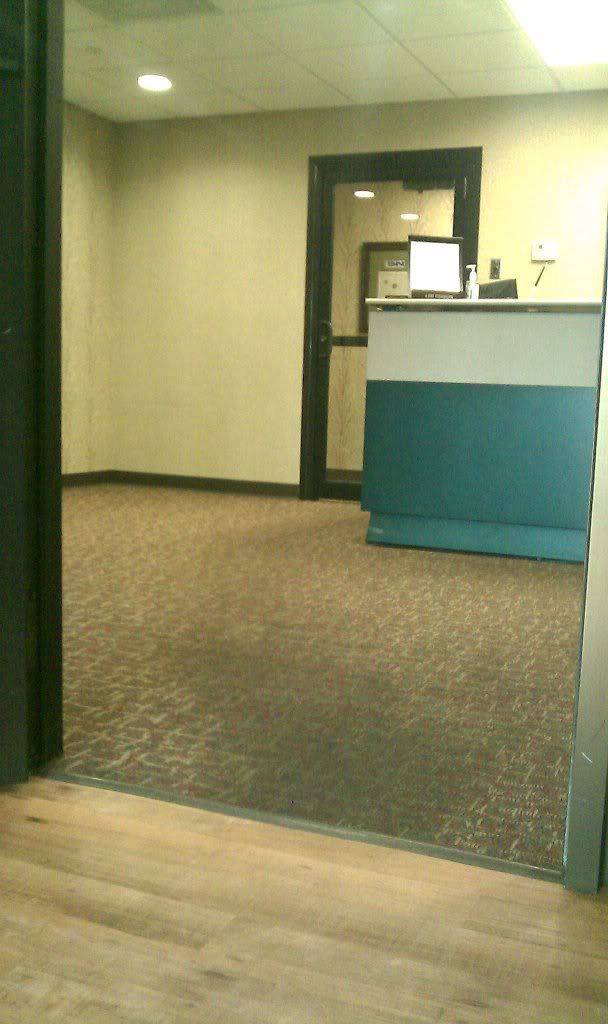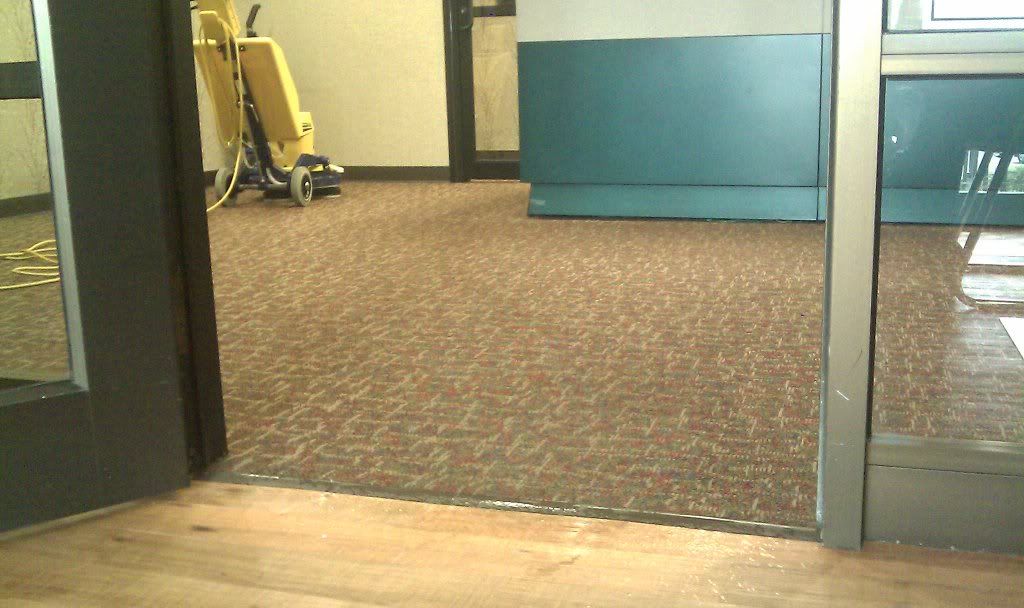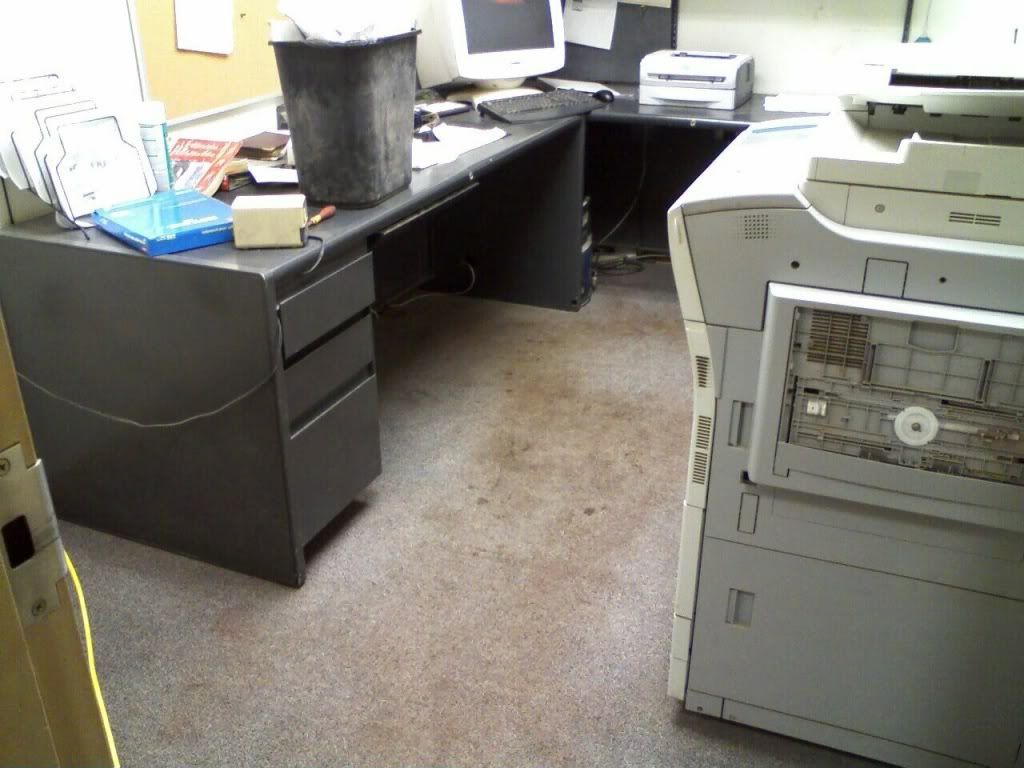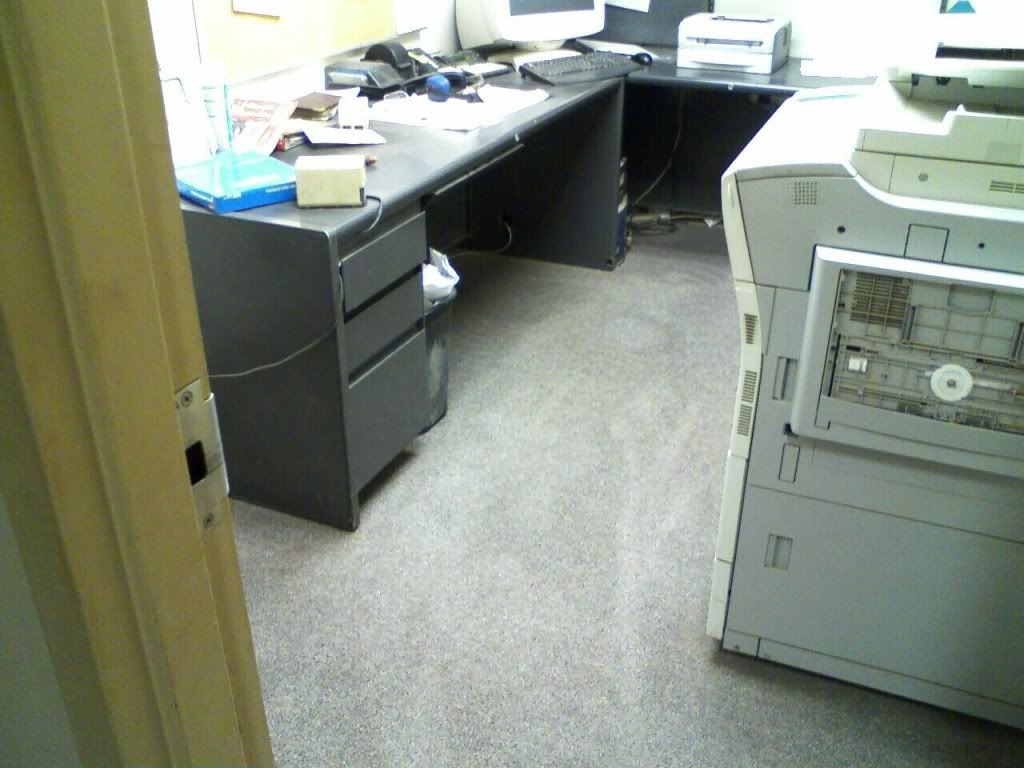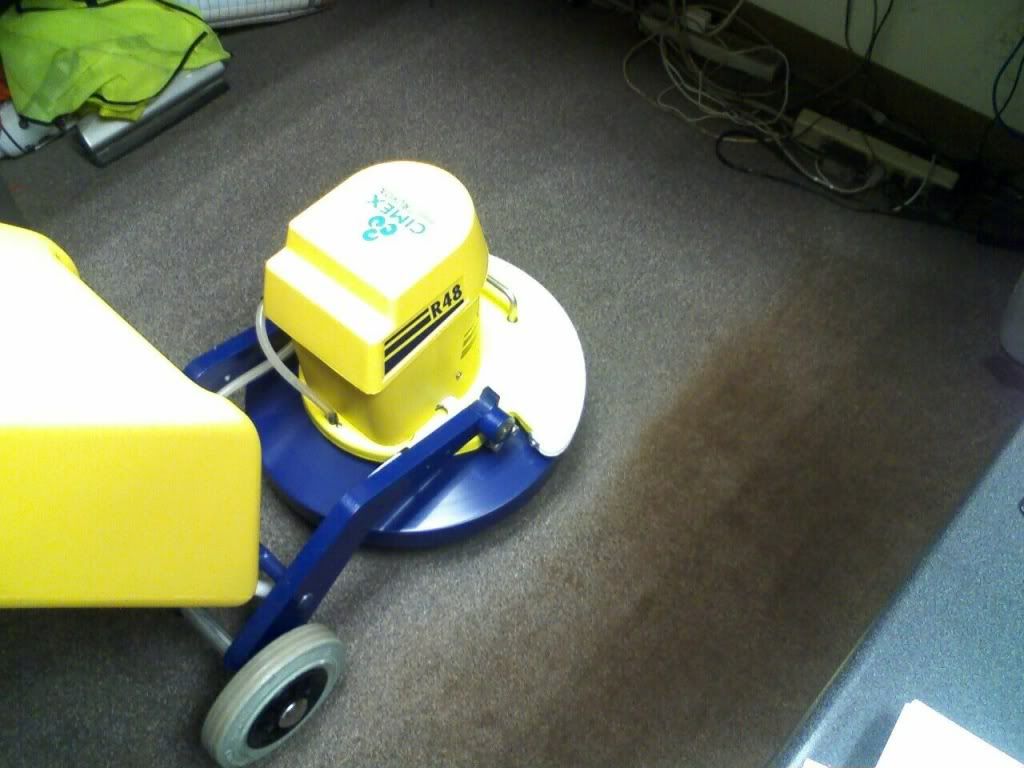 Rick Gelinas