Hope you don't mind, but with work that many of us do getting harder to get, (for some), how many of us have diversified into other lucrative areas??
For years I have also been cleaning leather furniture, several years back I also went into leather clothing cleaning.
Here's a few photos of my latest jacket that I cleaned which, being in the tropics, is very susceptable to the growth of mold spores. (Mould down under)
I imagine that Georgia gets Moody, err, moldy, along with Florida and the other southern states.
[IMG]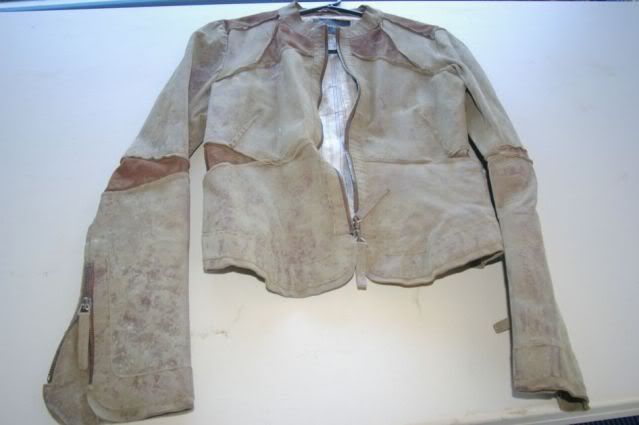 [/IMG]
[IMG]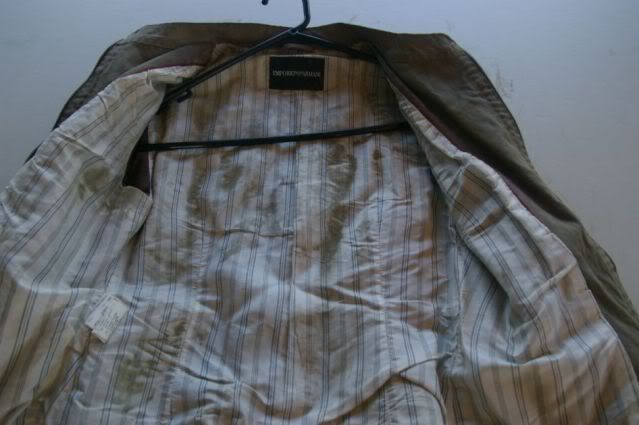 [/IMG]
[IMG]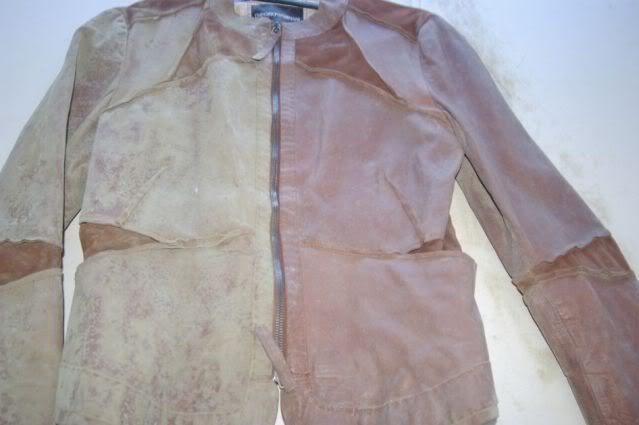 [/IMG]
[IMG]
[/IMG]
You might well ask, why not throw it in the bin..................
[IMG]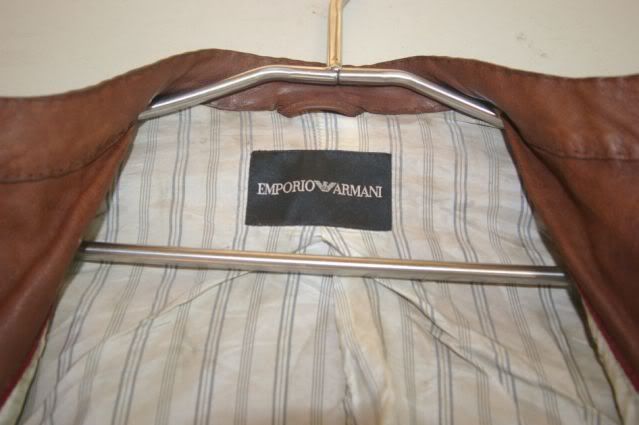 [/IMG]
Some people just love their Armani leather jackets, this little lady certainly does.
All interior fabric was also treated for mold and steamed.
The lady was rapt, dang !!!!! I should have charged more, she thought it was beyond salvage.
I've seen the light, and changed my wicked ways.
www.get.shorty.com.au