Over the years I have been asked many times................
Do you REALLY take your Cimex upstairs. ??
Sure, doesn't everyone that owns one. ??
I'm usually greeted by a stare of indifference or disbelief.
Whatever, it doesn't worry me.
Some even try to tell me that I'm to old, or to fat, or too much out of shape.
So, how old are you allowed to do what I do before I must stop. ??
How slim should I be. ??
Out of shape, ?? I don't think so.
Pear is a shape, so is round.
Anyhow, I'm rambling again.
So here's a couple of pics for the non-believers......................
I guess I should also qualify these pics seeing as they are in a residence, Big Yella makes a mighty fine scrubber prior to extraction yo'all know.
Also what colour is the carpet.??
I believe it is an old Antron 5 nylon, that has faded somewhat.
The stairs looking up:
[IMG]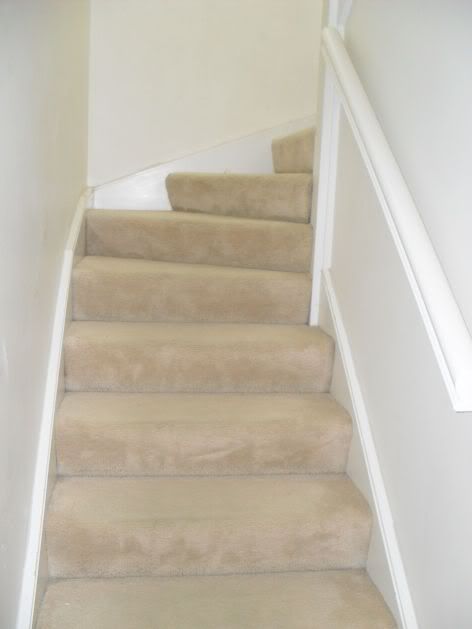 [/IMG]
Looking down:
[IMG]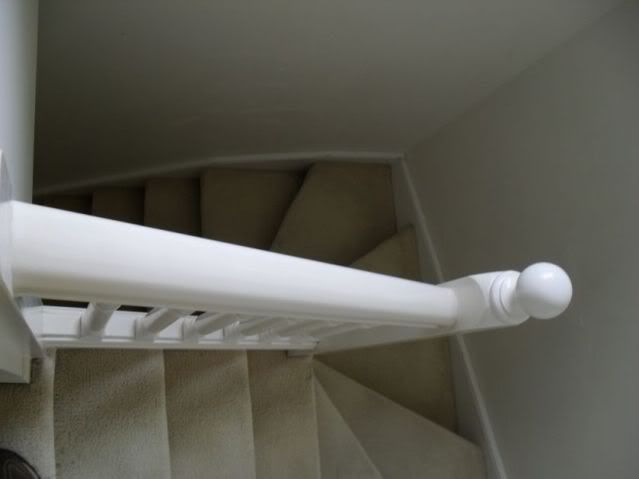 [/IMG]
[IMG]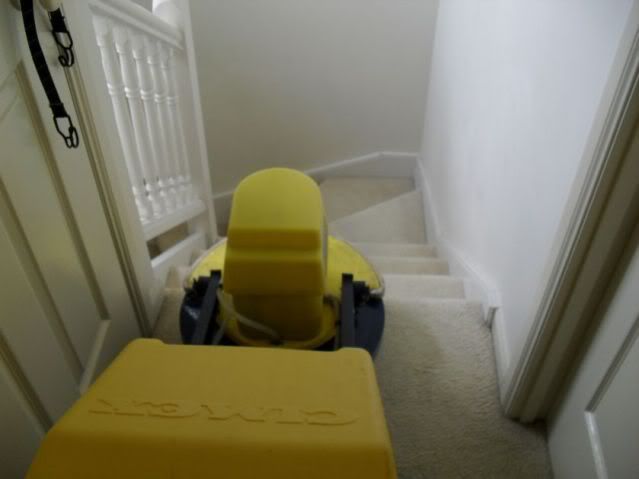 [/IMG]
[IMG]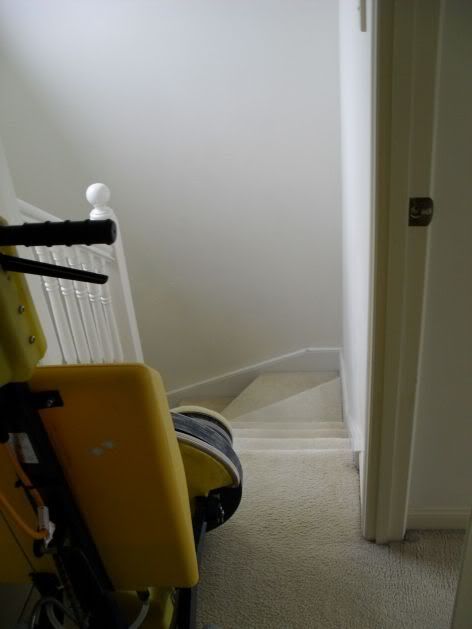 [/IMG]
Coming down with Big Yella:
[IMG]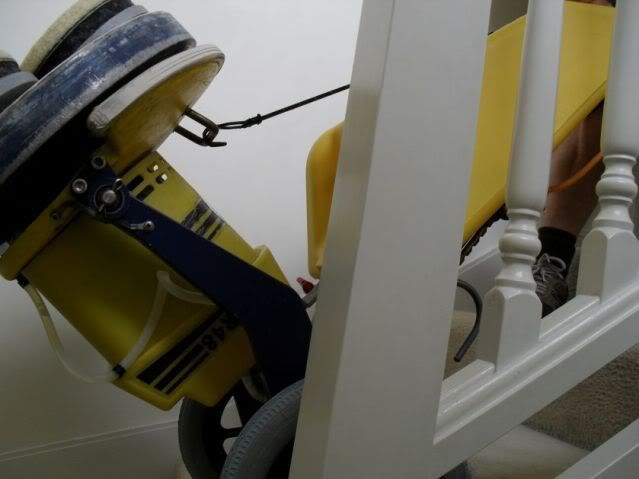 [/IMG]
[IMG]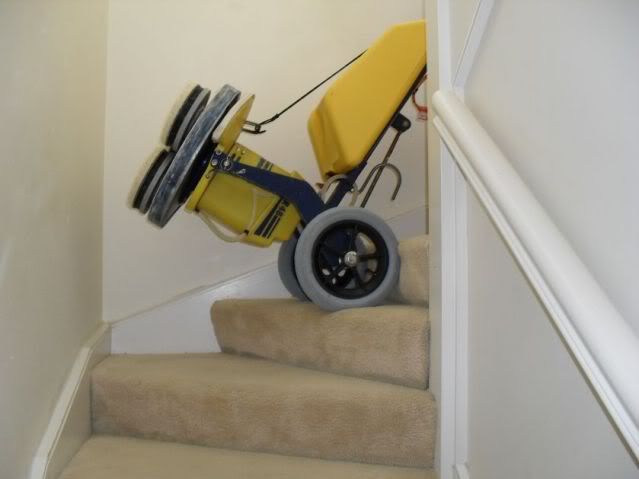 [/IMG]
[IMG]
[/IMG]
[IMG]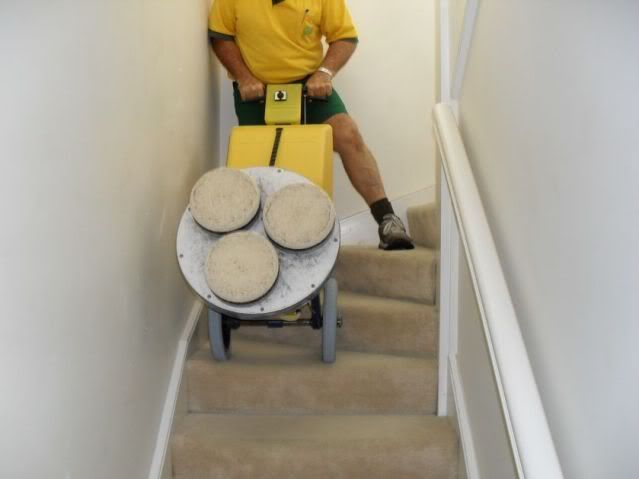 [/IMG]
So, what's so flamin' hard about that. ???
Oh yeah, what color is the carpet, ????
Green.
[IMG]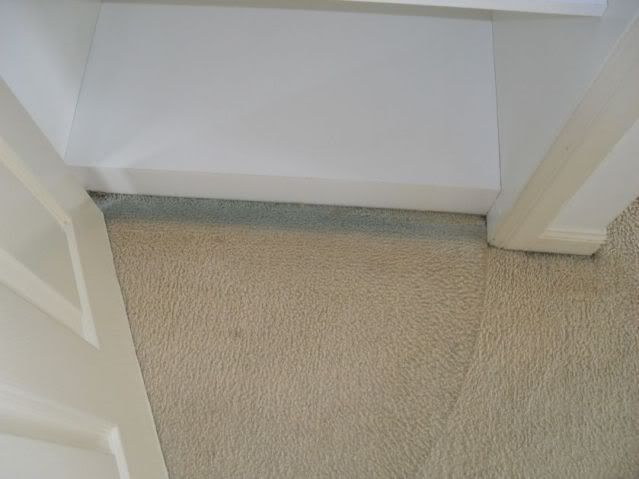 [/IMG]
Ooroo,
I've seen the light, and changed my wicked ways.
www.get.shorty.com.au