Early in November there is a posting about the above & I said that i was having simular problems when operation in small rooms plus a colauge of mind having problems in nursing homes.
We have fixed the problem by changing to a different Jet
"A1 Tee Jet"(search: Teejet.com)this jet is used in crop spraying. the jet mixes air with the solution & forms bubbles (encapsulate the solution, heard this before)forms larger droplets, less drift, less solution, more even coverage & NO SMELL. My coluage set up used 2x 11002tips using the exsisting set up on the Orbital.
I have as per Photo set up using only 1x 11003 tip (110=deg of spray & 03 size of tip), my set up consuption is 600Ml per/min. enother good point about these tips is all you have to do is just carefully remove the nipple at the rear & fit it to the exsisting set up.......TRY IT .... IT WILL SOLVE THE PROBLEM.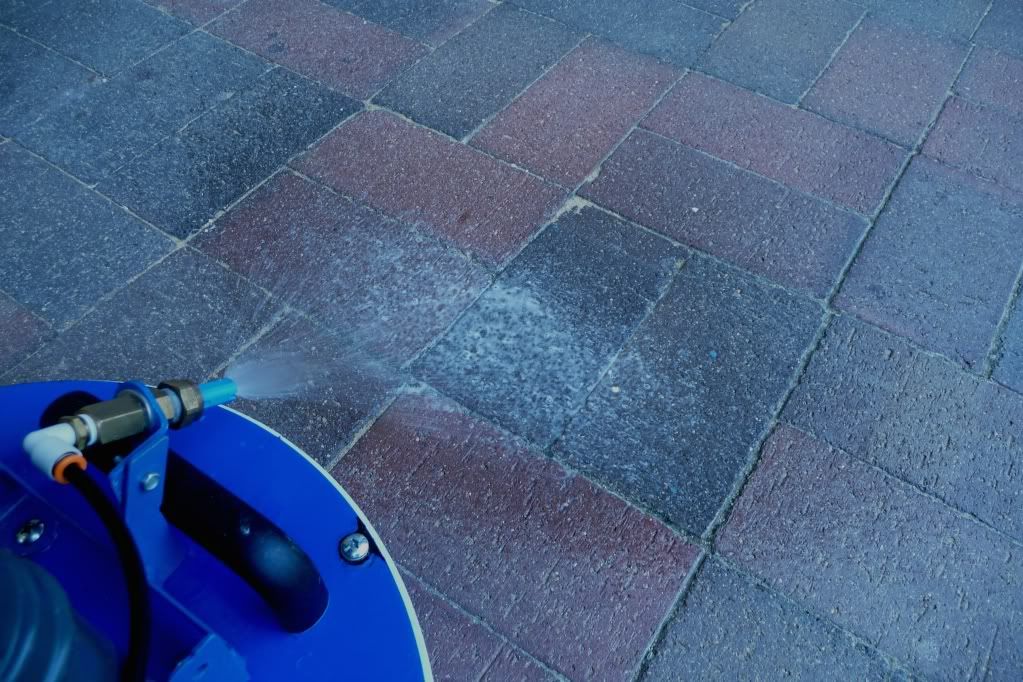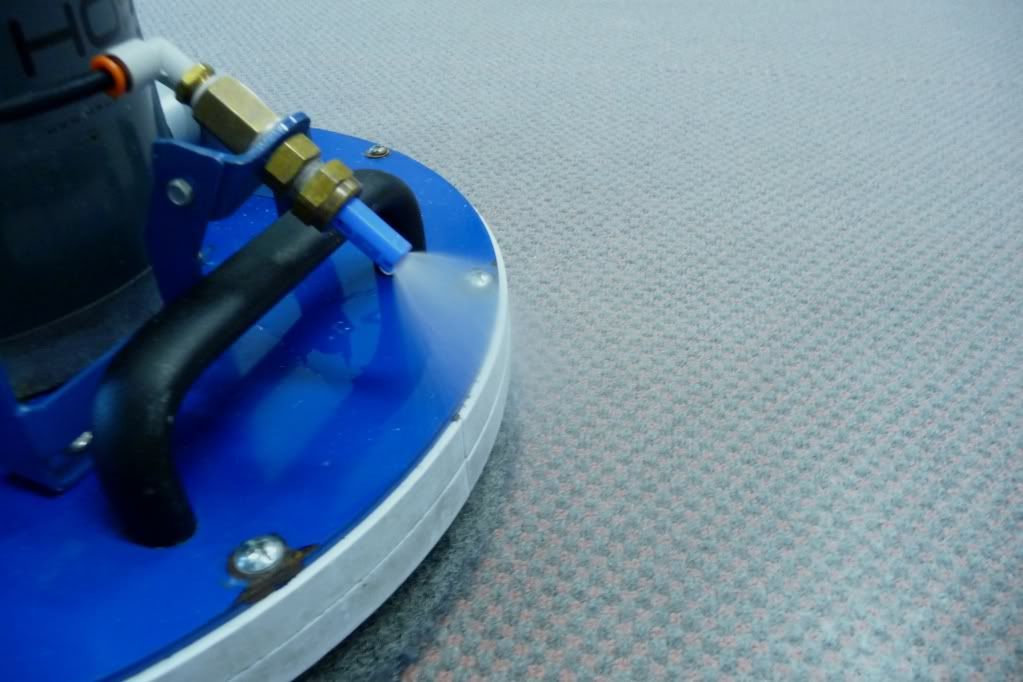 MERRY CHRISTMAS
CHEERS
AUSSIE WEST