Aaron,
Aaron, bite the bullet
I have this feeling that you really want to buy a Cimex, I would strongly encourage you to do so if:
(1)You want to do commercial work.
(2) You want to make more money than you thought possible cleaning carpets.
Here's a few pics of some work that I have done with "Big Yella"
This is a plumbers store that I did last week or the week before. ??
Carpet had not been cleaned since it was laid, seven years ago.
[IMG]
[/IMG]
[IMG]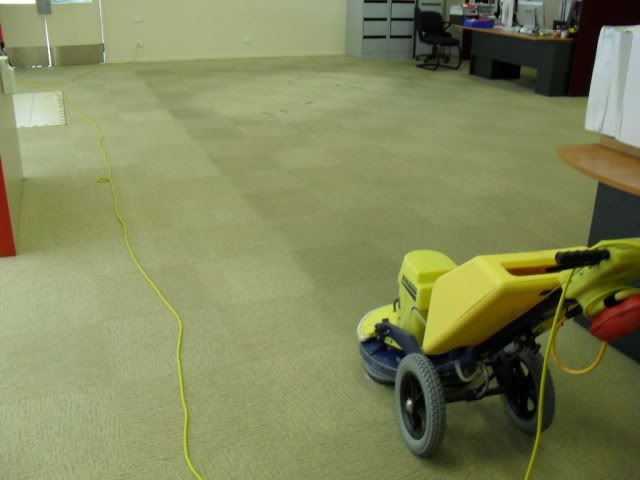 [/IMG]
[IMG]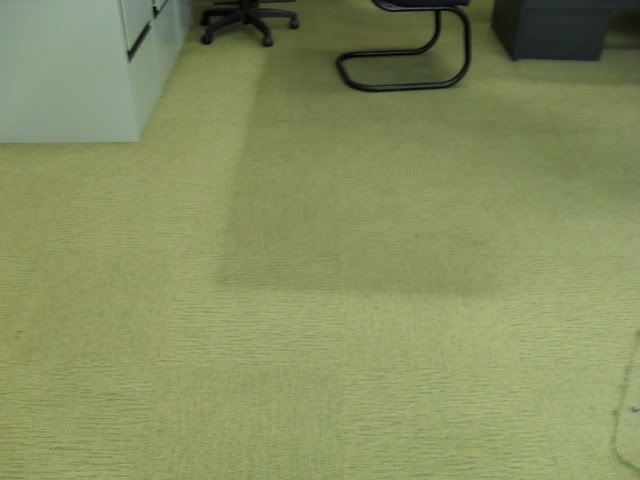 [/IMG]
Here's a regular job I do, once a month.
[IMG]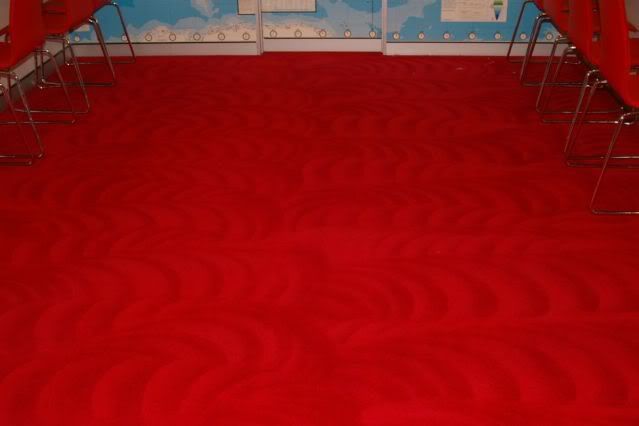 [/IMG]
Don't believe people when they say you can't take a Mex' upstairs.
Inside a townhouse with 360 degree stairwell, quite sharp, looking from the top down.
[IMG]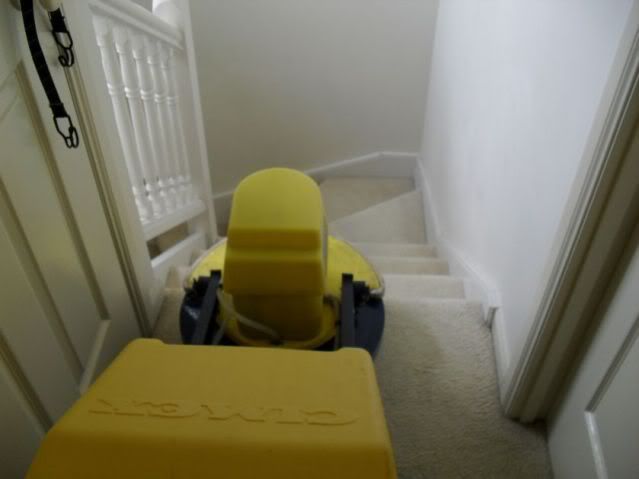 [/IMG]
From the bottom up.
[IMG]
[/IMG]
To the top.
[IMG]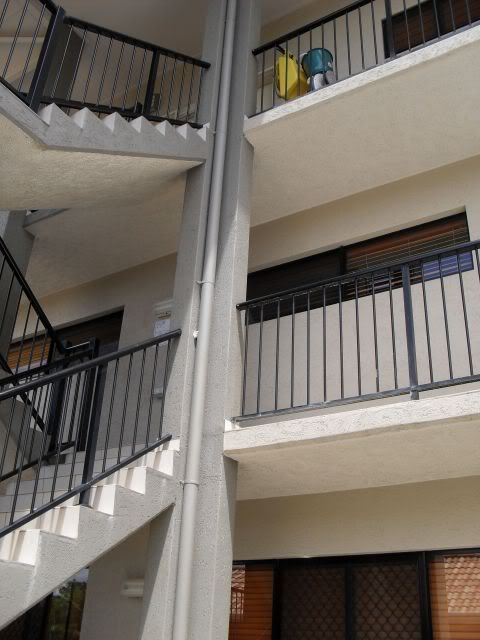 [/IMG]
And one more flight inside.
I only just noticed, in the background, Delia is encapping the upholstery with a Hos Cyclo Orbital machine. We've also been encapping upholstery in these blocks of units for over four years now with zero problems.
[IMG]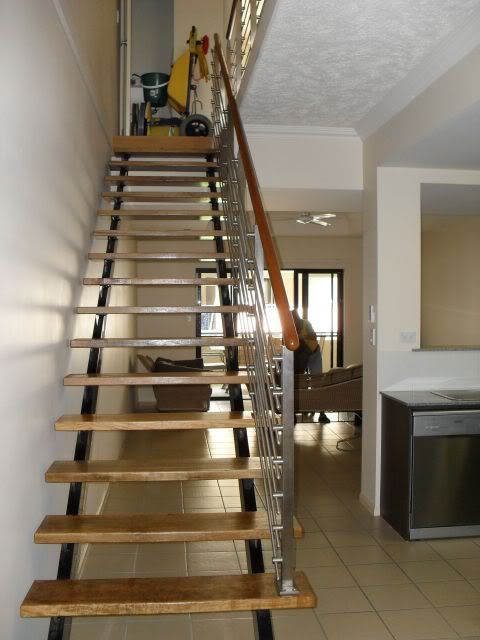 [/IMG]
Can you see the difference yet??
[IMG]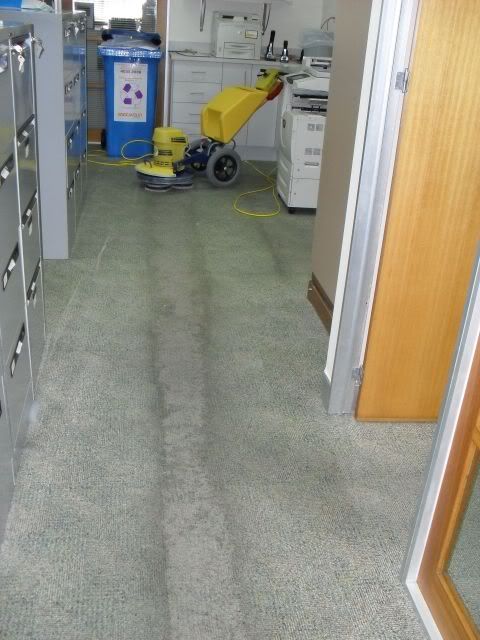 [/IMG]
Another regular once a month job, another store in a different shopping centre.
[IMG]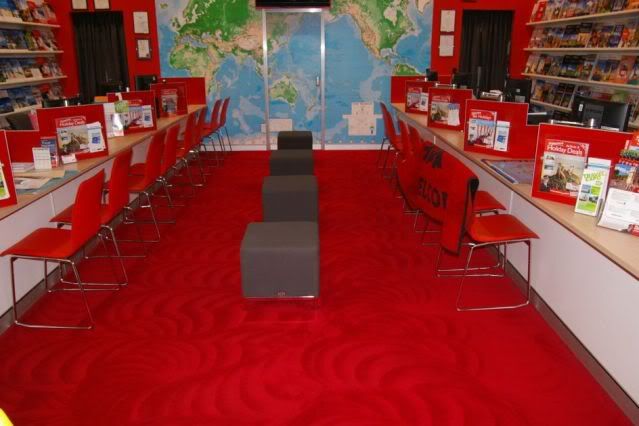 [/IMG]
And don't believe people when they say tha Cimex is to big for tight areas.
This must be an old couple of pics, when I had small wheels.
[IMG]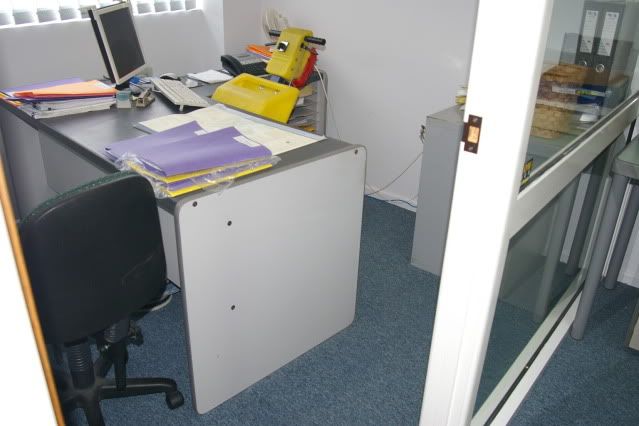 [/IMG]
[IMG]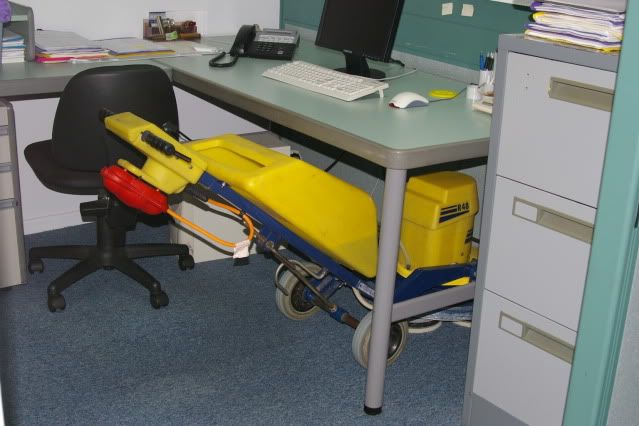 [/IMG]
Your work choices are limited only by your imagination.
[IMG]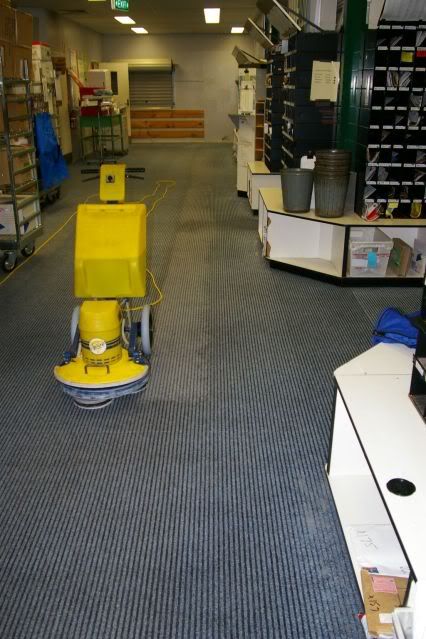 [/IMG]
I reckon I've taken up enough of Rick's bandwidth,
, but I reckon this should give you an idea of what can be achieved with a Cimex contrary to many die-hards' opinions.
Promises, I have found, are now fairly meaningless in todays world, but if you do an on the spot demo, you are already many square yards ahead of your competitors.
As Nike would say, JUST DO IT !!!!!!!!!!!