I am submitting 6 photos for the January 2019 photo contest.
A)  Photo 1 shows a red food coloring stain.  Bought Red Relief from Excellent Supply, applied Red Relief and used the steam iron and damp towel method.  Went back to job later in the day and cleaned the carpet with 4 ozs of DS2 per gallon using my Cimex.  Photo 2 show the same area the next day.
B)  Photo 3 shows carpet tiles where to much adhesive was applied and it came back to the surface of the carpet.   Presprayed 4 ozs of Punch to the adhesive and followed up with 6 ozs of DS2 using my Cimex. Photo 4 shows the results.
C)  The last 2 photos are of a upholstered chair, photo 5 is before cleaning, photo 6 is 2 days later after cleaning. I sprayed a mixture of 10 ozs of Punch in 1 gal of water, applied with a battery sprayer.  Then scrubbed the upholstery with a short nap horse hair brush.  Final step was running 2 ozs of Punch through my extractor.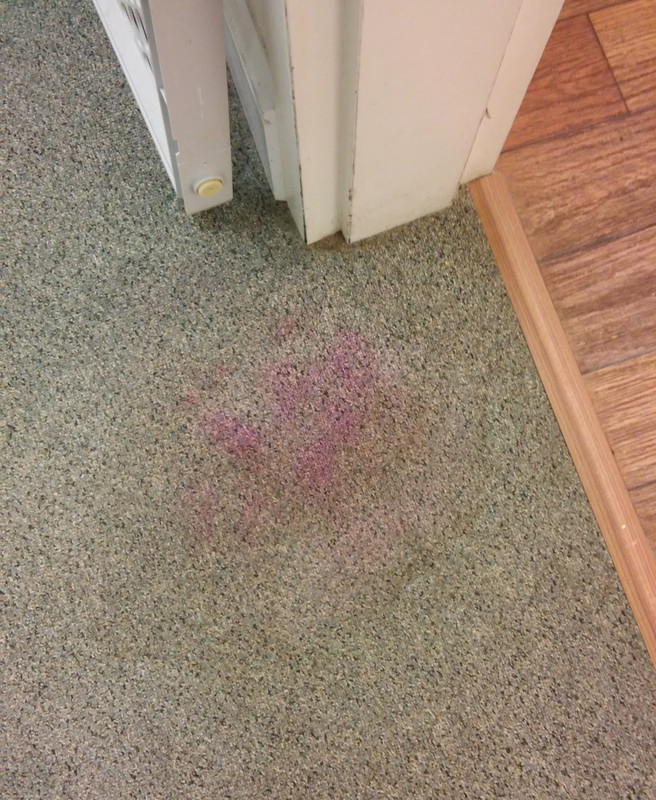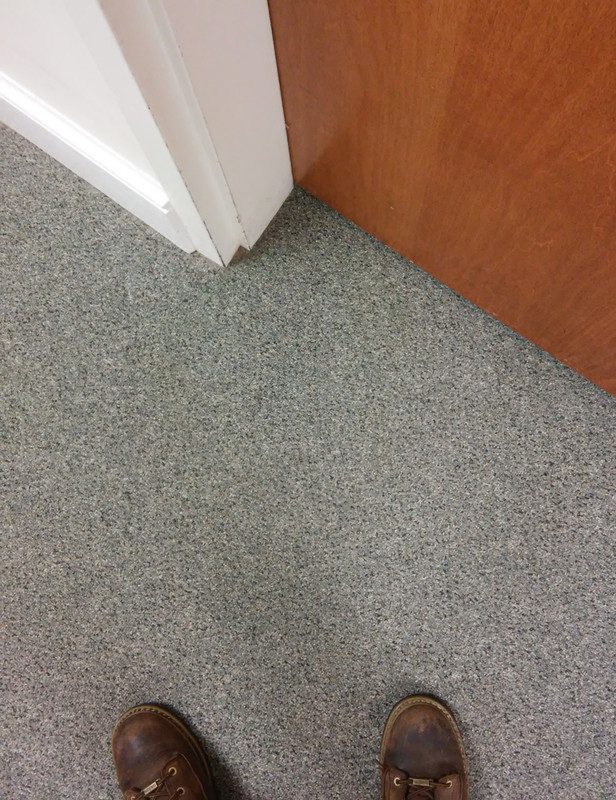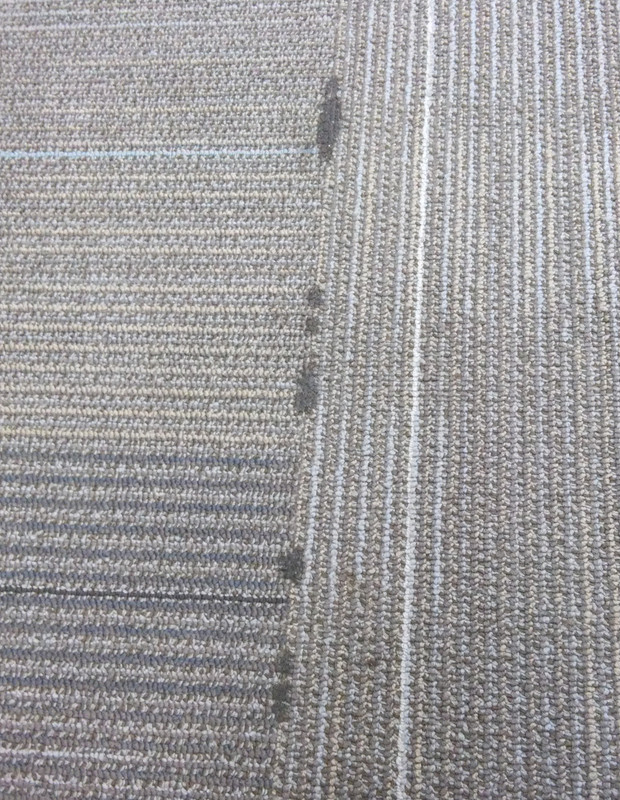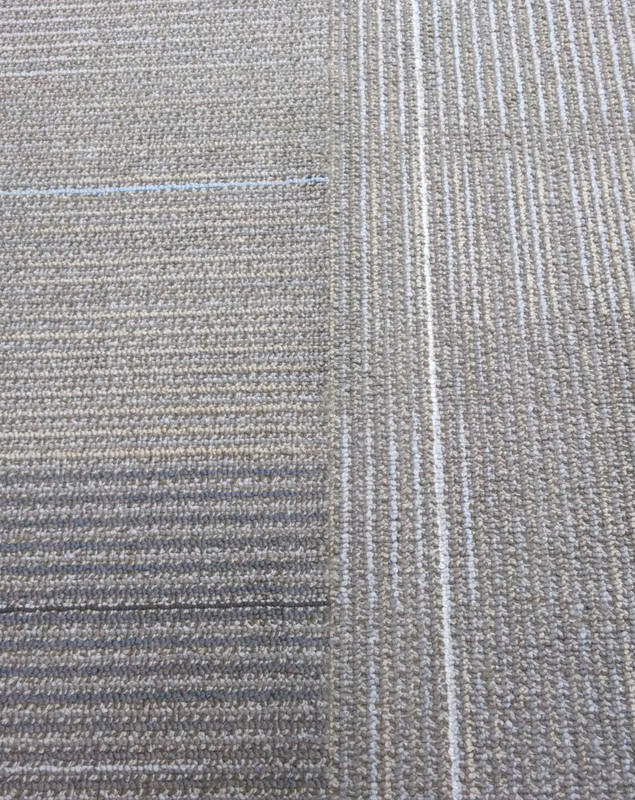 Thanks for looking!  Love the products at Excellent Supply!