Hi all, not sure if I've posted these before, anyhow, some newbies that own a Cimex may not have seen them.
In the past week, I've had two people contact me about a problem with their solution tank leaking.
I myself have had the same problem & decided to do something positive about it.
My Old Cimex is an original one, made in the U.K. which I have modified a little bit.
Today, the mod; will be confined to the small metal bracket that (supposedly), supports the solution tank.
I had a new one made up which I fitted & took photos as I was installing the set-up.
All self explanatory, I hope this benefits someone in some small way.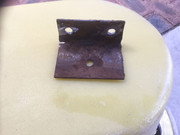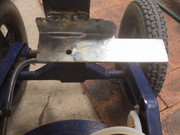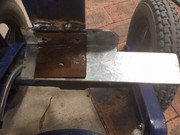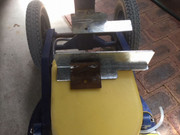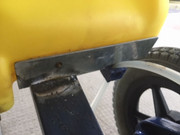 I don't regret my past, I just regret the times I've wasted with the wrong people.
Take me as I am, or watch me as I go.
I'll retire when I can no longer do what I love, or I no longer love what I can do.
Stop moving, start dying........