Back in 2004 I traveled from Cairns to Las Vegas to the Riviera Casino specifically to meet Rick Gelinas and try out his Cimex.
I was so impressed with it back then that I bought one when I returned home after that trip.
One thing that I have always remembered when Rick first introduced me to Big Yella were his immortal words:
"FORGET EVERYTHING YOU KNOW ABOUT CARPET CLEANING".
Following are some pics taken from levels 11 & 13, from my very first large commercial contract, possibly the worlds largest accountancy business.
A contract that I have maintained every six months to this date.
I originally got this contract via a carpet retailer that was called in to quote on replacing the entire carpet on level 11.
He recommended they contact me purely because I had been into his showroom and did a demo clean for him with my 'Mex;
That carpet still has not been replaced.
I'll be back down there again tomorrow to finish the job off.
I reckon Rick & Nancy will recognize a few of these places.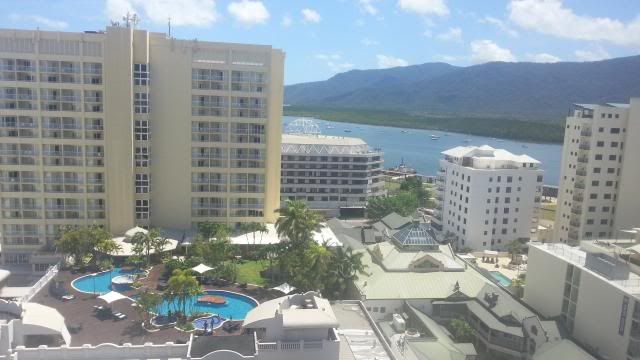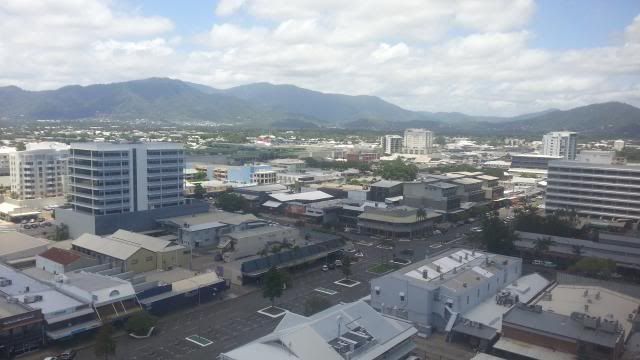 I have many times been asked on how do I complete these large jobs on my own, and am reminded of the quote by the Chinese philosopher, Lao-tzu, when he said, "A journey of a thousand miles begins with a single step".
I equate this to carpet cleaning with, "I start at one end and continue until I reach the far end".
I don't go all out as fast as I can, but set a steady pace which I can continue with for up to 14 hours if need be.
Simple really.
Short 1
I don't regret my past, I just regret the time I've wasted with the wrong people.
Take me as I am, or watch me as I go.
I'll retire when I can no longer do what I love, or no longer love what I do.
Stop moving, start dying........