07-31-2015, 08:16 PM (This post was last modified: 07-31-2015, 08:33 PM by jsjanitorial.)
I landed my first paying carpet job with two locations of a large fast food franchise. I hope to get more locations and that this will lead to more carpet business.
You can see how dirty the carpet is by where the booth normally sits.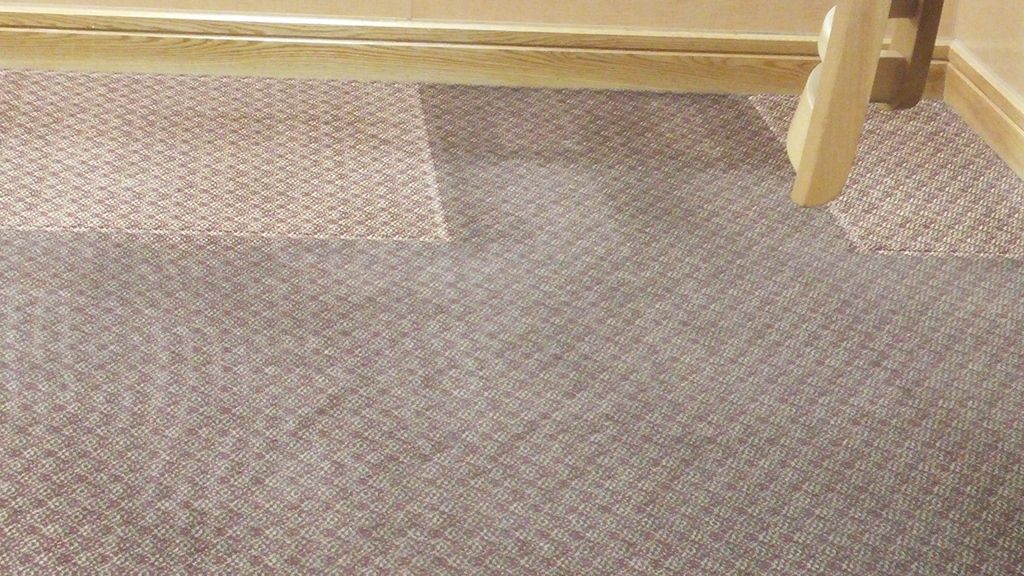 In progress with the Cimex:
<br />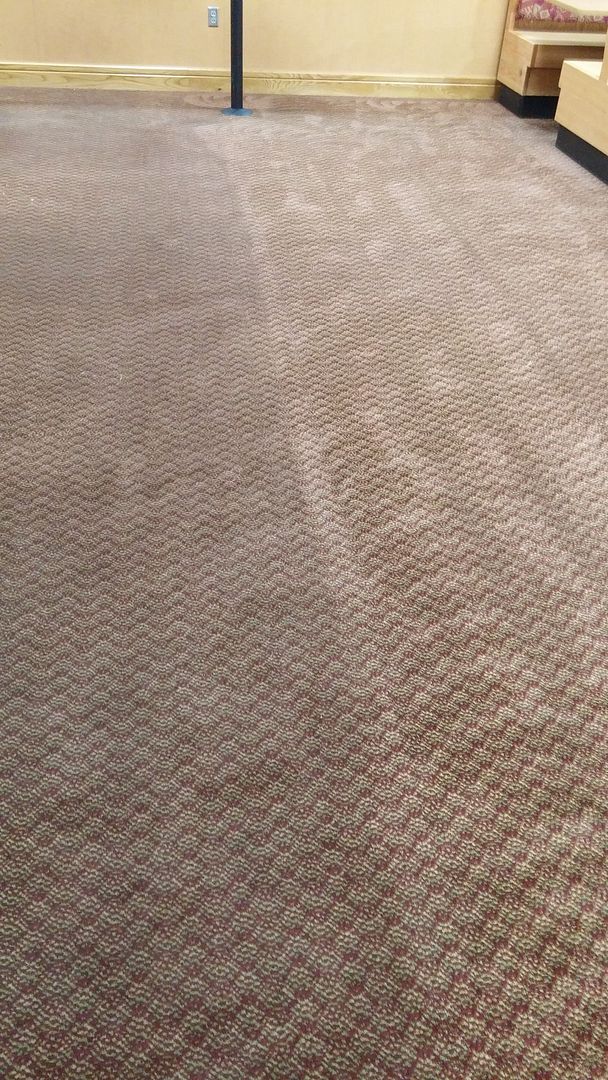 I use the Releasit Gum Freeze spray on several areas of gum, which worked fantastically. I used a pre-spray of Punch 12oz/gallon; and cleaned it with DS2 6 oz/gallon.
Talk to the manager today and she said it smelled so fresh and clean this morning. They want me to clean the carpet monthly.
Feedback welcome on any technique issues you see from the photographs! Thanks!