Rick & Nancy are so lucky to live in Florida, a place I imagine, (as I've not been there), to be somewhat similar in climate to my own little patch.
Nice temps; plenty of wind & rain during the wet & NO SNOW.
But, I digress, here's a couple of pics from yesterday.
Some of you may have seen my ugly mug, but this is my partner in Grime, Del.
'n this is the country we must suffer working in.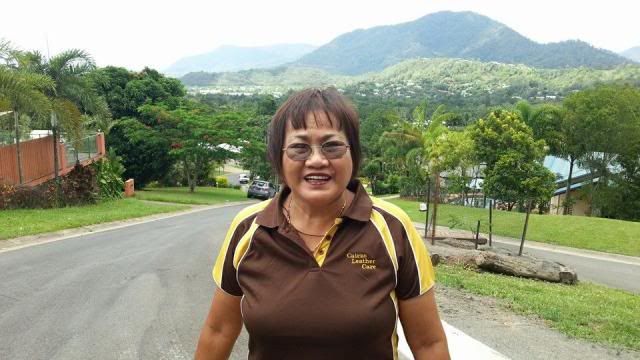 NO SNOW !!!!!!!!
We'd just finished one leather suite, one more to go.
This is some of her handiwork.
Then it was time for lunch with a couple of coldies and off to the next suite in an empty house.
I don't always clean carpets.
I don't regret my past, I just regret the time I've wasted with the wrong people.
Take me as I am, or watch me as I go.
I'll retire when I can no longer do what I love, or no longer love what I do.
Stop moving, start dying........